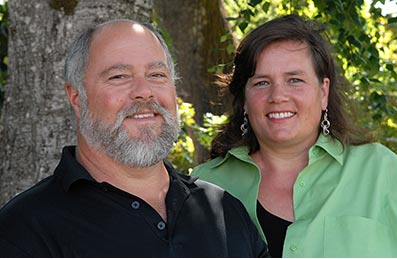 Ron and Maureen Stover have over 20 years of combined experience in the real estate industry. Working together as "The Stover Team", we take time to learn about you and what your specific wants and needs are. Our goal is to provide exceptional service and expertise that guides you through every step of the buying and selling process. We work hard to exceed your expectations, and our personalized services are unparalleled. We aspire to serve you at such a high level that you will be excited to share your experience with family and friends. Providing you with the information and feedback needed to make a confident informed decision, your complete satisfaction is our number one priority!
Whether you are buying or selling, we can help with homes, farms, and investment properties. As Oregonian's for over 50 years, we know our area inside and out. We enjoy being considered "rural specialists", and are extremely knowledgeable in all aspects of rural property including wells, septic systems, and soil testing. We are also very well versed in helping our clients with urban single family homes, multi-family dwellings, investment properties, and land for development.
Assisting buyers and sellers with real estate in Benton, Lane, Linn, and Polk Counties, we have successfully closed properties from $49k to $5.6 million with coordination of services for lending, appraisals, and inspections. We are members of WVMLS (Willamette Valley Multiple Listing Service), RMLS (Regional Multi Listing Service), and Willamette Valley Association of Realtors.

About Ron and Maureen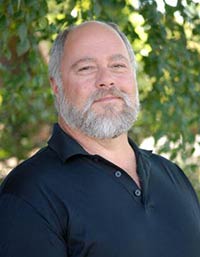 Ron and Maureen have primarily lived in the rural areas of Oregon, where they have raised 3 wonderful children with community and small-town values. Having lived in some of the most beautiful Oregon locations, over the years they have owned several homes and investment properties. They currently enjoy country living in their dream home on a small acreage, and own/manage several apartment rentals.
Ron Stover has 35 years in the construction trades, which has proven to be an invaluable resource for their buyers and sellers. When Ron isn't working, he enjoys metal work and making custom hunting knives.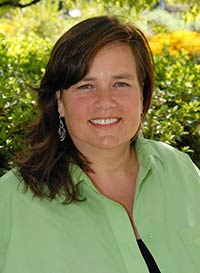 Maureen's background before real estate was horticulture, and she loves planting and growing a variety of flowers and vegetables. She loves the Oregon outdoors, and enjoys sharing her interests with her grandchildren.
As the experienced, local experts who can assist with your next real estate transaction, please contact us to discuss your specific needs. We will make sure your buying or selling experience is the best it can be, and look forward to meeting you!